Various vegan memes I have found.
WARNING: Some of these may upset certain people. Viewer discretion is advised.

300,000*33,000=9,900,000,000
Doesn't include sea life(?)

HOLY F**K no words for this.
Farmed fish swim around in their own feces. [Eat up!]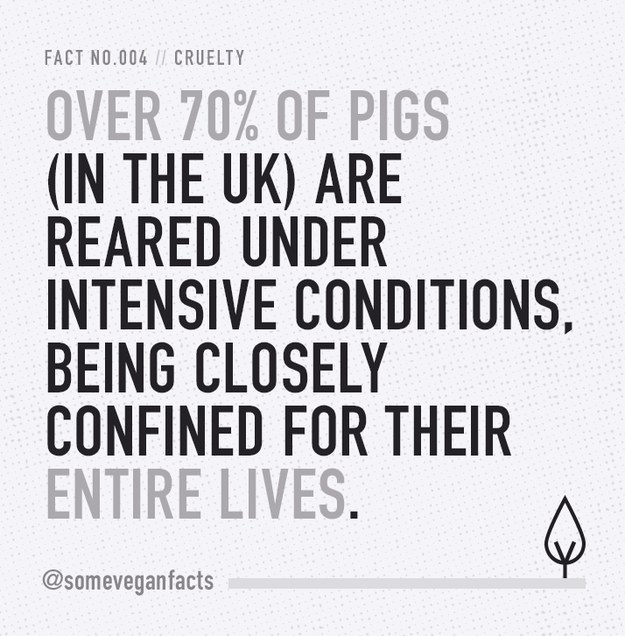 This is an animal with an intelligence of a three-year old child. Yet they're treated like trash.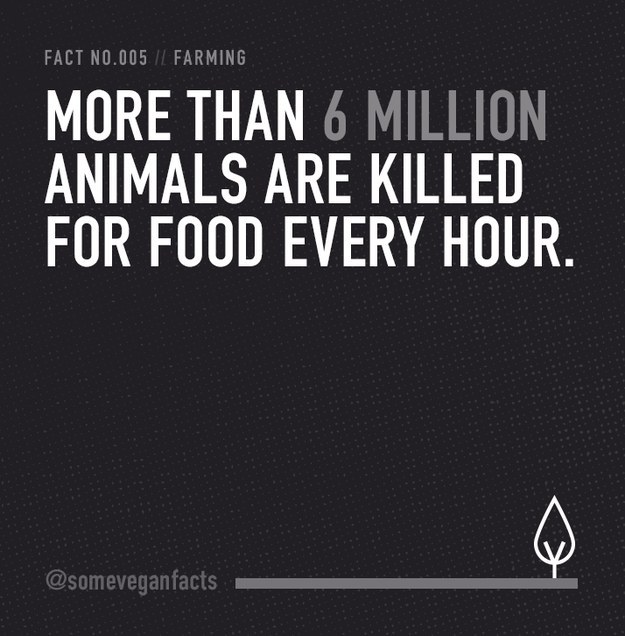 Brb let me go vomit now. Nasty.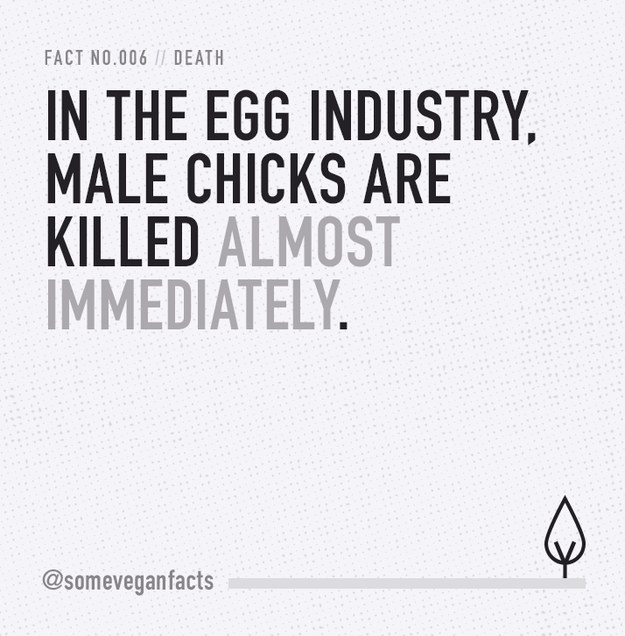 They are macerated in a machine similar to a wood chipper, or they are gassed or suffocated in plastic bags, throw  away like trash.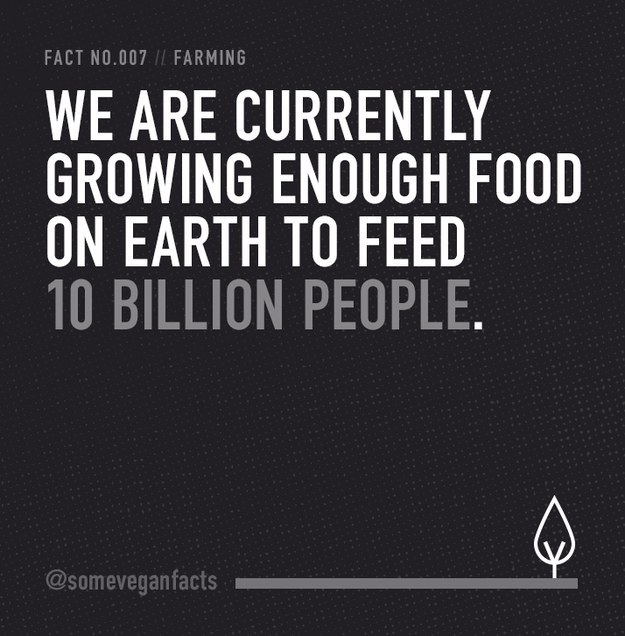 ….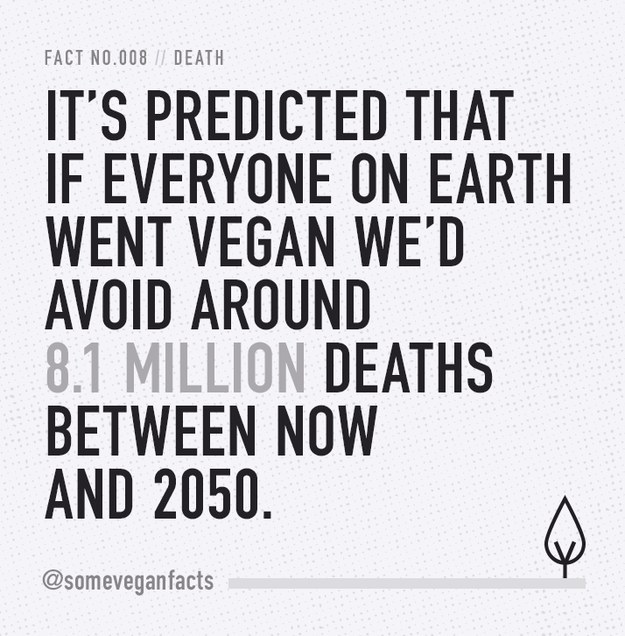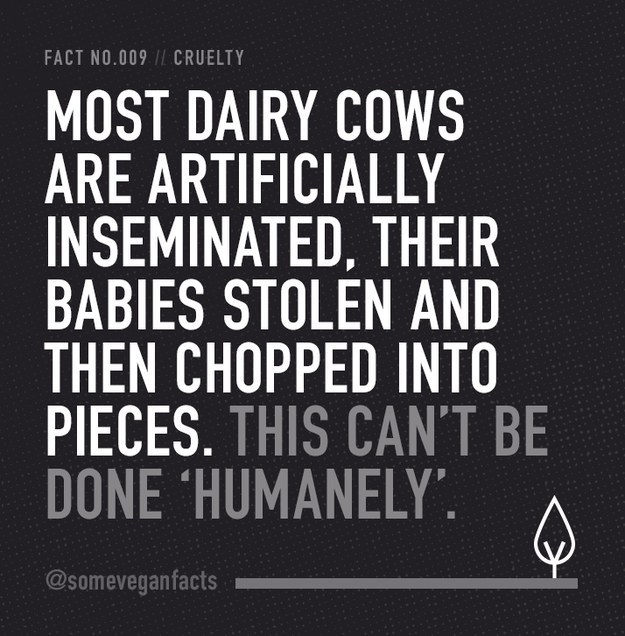 Many females will be pregnant while being slaughtered. Urp.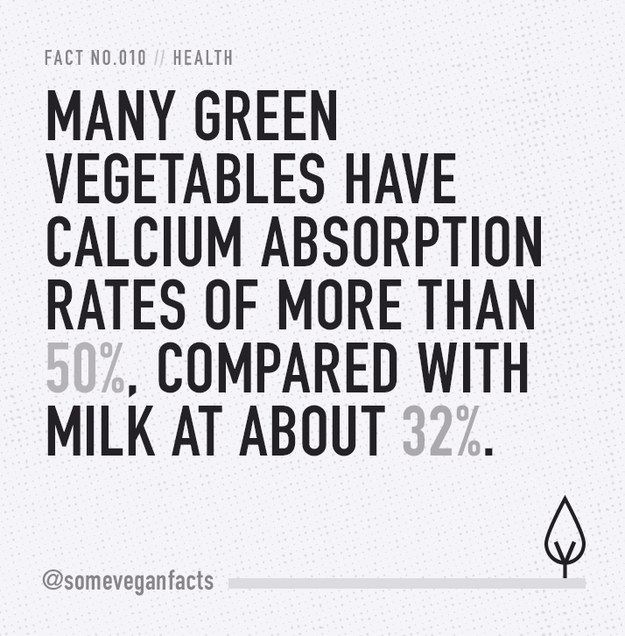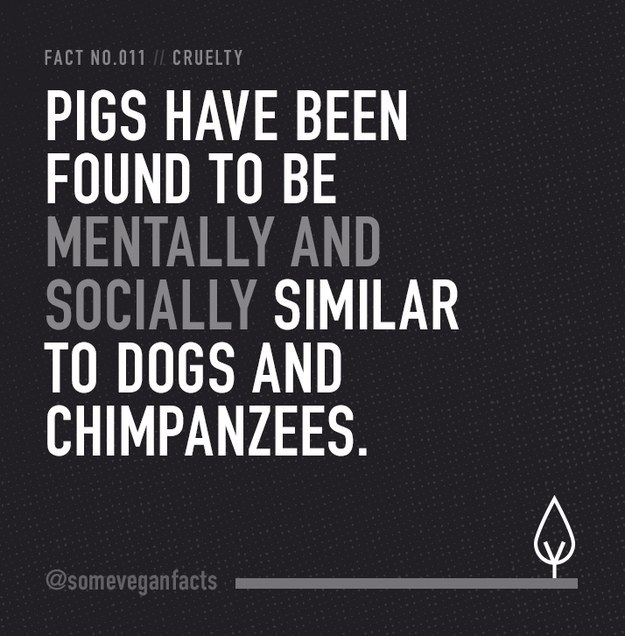 Fourth most intelligent animal in the world. Again, treated like trash.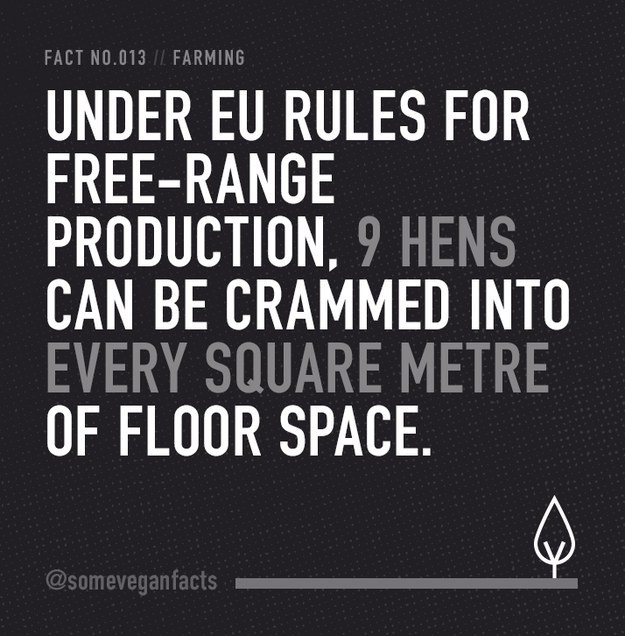 Here's your free-range!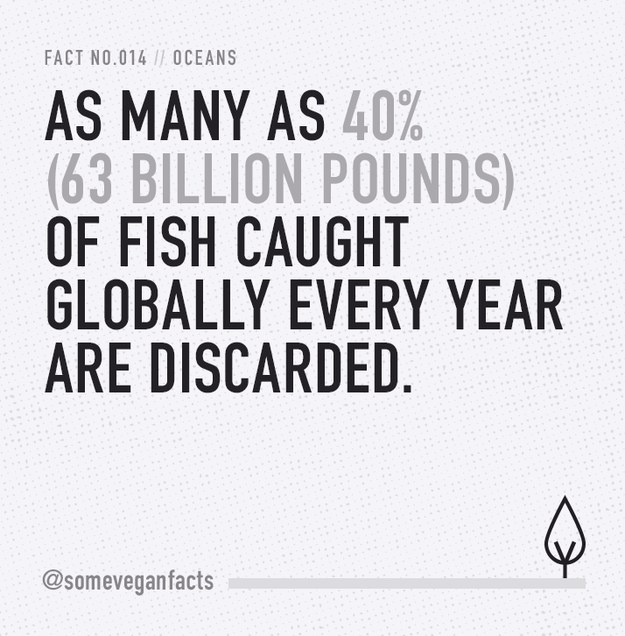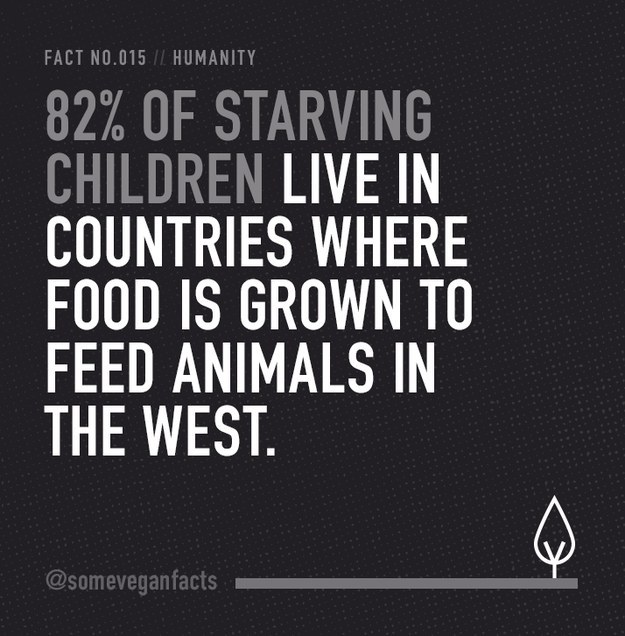 😥